YEP 10 had the wonderful opportunity of getting our minds cleared of all our misconceptions on HinduDharma by Pujya Swamini Vimalananda ji.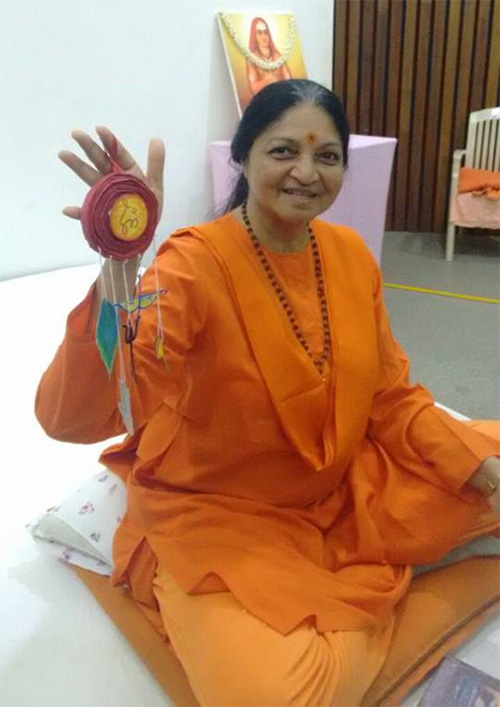 Swamini amma arrived on the 17th of September and started her sessions by questioning us if we were Hindus – by birth or by #belief or by practice. Further we were asked so many questions and Swamini amma explained to us in detail about the Hindu Dharma and how it has been misunderstood in many ways and been wrongly inculcated. The sessions made a great impact on the YEPsters and all their doubts, misconceptions and ignorance were cleared.
We will always remember these learnings and be proud of the richness of Hindu Dharma.