Celebrate Pujya Gurudev's 100th Birthday on 8th May!
Start Date : 8 May 2016 TO End Date : 09 May 2016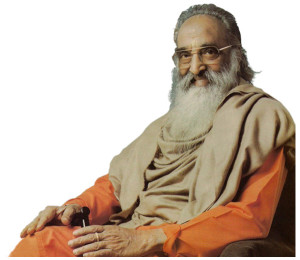 A Visionary! A Master! A Saint! That describes Pujya Gurudev Swami Chinmayananda, who stands as one of the greatest exponents of Advaita Vedanta in modern times. For decades, He traversed the globe taking the universal, timeless message of Vedanta to millions of people, and in the process inspired many to take up the quest to discover the Eternal within.
Join us on 
Sunday, 8th May 2016
 to celebrate the 100th birthday of this spiritual giant in the culminating event of Chinmaya Mission UK's year-long Birth Centenary Celebrations. For those who are on the quest, it is also a time of reaffirmation of the commitment to practice the priceless wisdom of Vedanta and its expression in one's life.
Other Details
| | |
| --- | --- |
| Facilitator | : - |
| Type | : Other |
| Venue | : |
| Centre | : Central Chinmaya Vanprasth Sansthan |
Contact
Quick Contact

0208 203 6288

bcc@chinmayauk.org