Events at Chinmaya Mission,UK
Start Date : 2 Jan 1970 TO End Date : 01 Jan 1970
Chinmaya Mission UK  invites you to a one-day retreat in July to experience how martial arts can deepen your connection to the Higher, as well as the annual celebration of Guru Poornima and observance of Gurudev's Mahasamadhi Day in August.
Join the movement for better balance
'Taiji'
workshop.
In this 1-day workshop, you will be taught a series of movements that will help centre, ground and refocus you. You will discover the true value of the martial arts and their inherent connection to Vedanta.
Date:
Saturday, 25th July 2015
Time: 10am to 4.30pm (registration starts at 9.30am)
Venue: Chinmaya Vidya Nagari, Oxfordshire, OX13 6AP
Fees: GBP 25.
Refreshments and lunch will be provided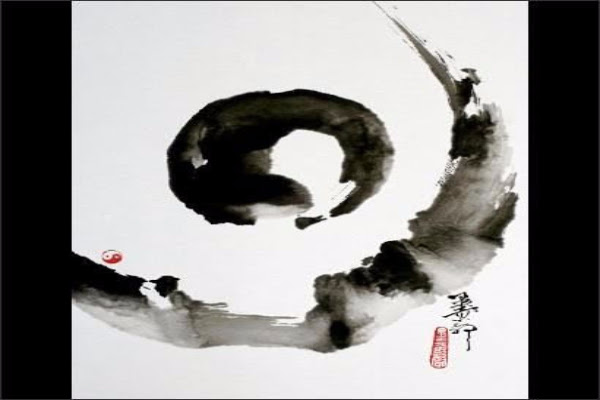 This year,
Guru Poornima
falls on Friday, 31st July 2015, followed two days later, on Monday, 3rd August 2015, by the anniversary of the day Pujya Gurudev Swami Chinmayananda attained
Mahasamadhi
in 1993. The two events are celebrated together on August 1st. All are invited to come together to celebrate at
Chinmaya Kirti.
Date:
Saturday, 1st August 2015
Time: 6.30pm to 8.30pm (prasad will be served from 8.30pm)
Venue: Chinmaya Kirti, Hendon, NW4 4BA
Free for all
All are welcome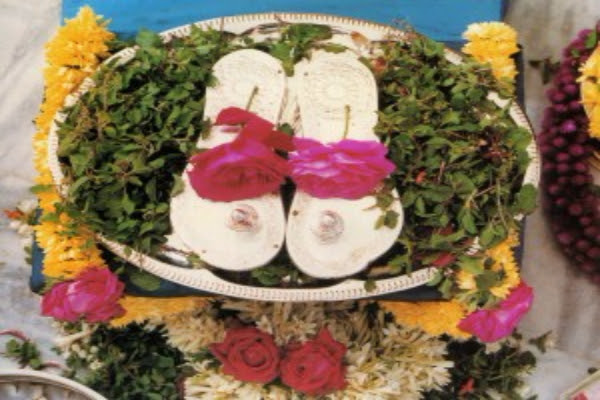 Other Details
| | |
| --- | --- |
| Facilitator | : - |
| Type | : Other |
Contact
Quick Contact