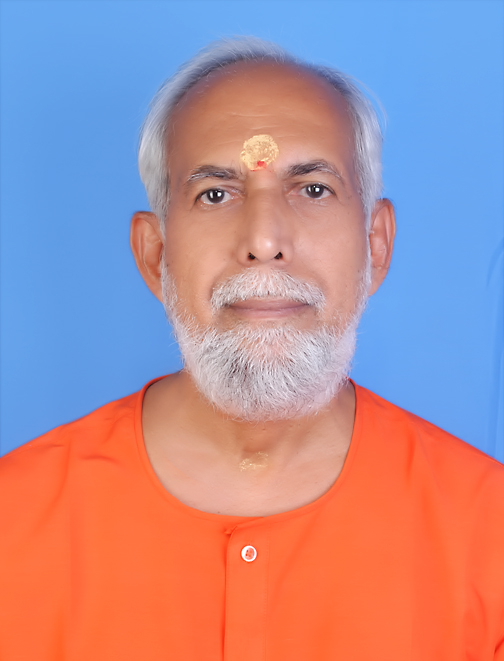 Swami Someshananda of our Mission attained Mahasamadhi on 11th June 2016 in Thrissur, Kerala. Swamiji tirelessly and devotedly served as Pujya Gurudev's personal secretary for many years.
Following completion of the Vedanta Course at Sandeepany Sadhanalya in 1993, he became known as Brahmachari Varada Chaitanya and was initiated into sannyas in 2013 on Mahashivaratri. He served at Kalladathur and was presently serving Chinmaya Mission Pallasana in Kerala.
May the Grace of God and the Blessings of Pujya Gurudev be the strength and guiding force. We pay respectful homage to him.