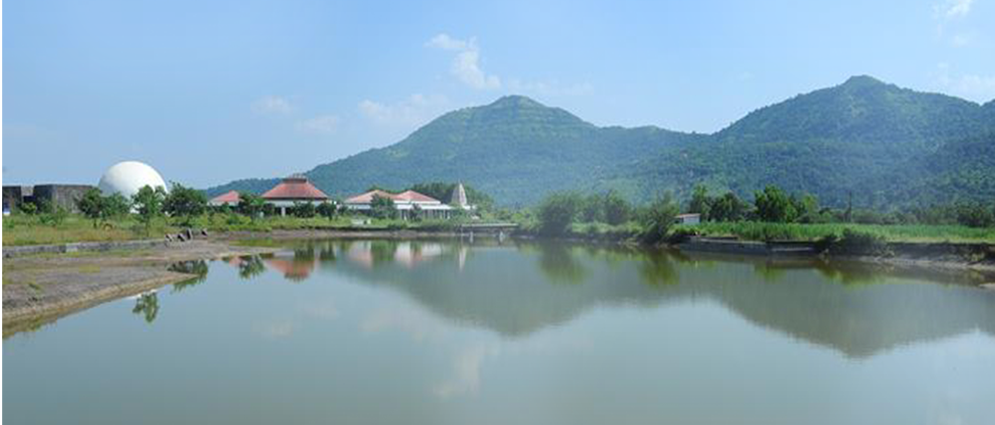 Introduction
Paula Spronk (trained in Vedanta course 1986-1988 by Swami Tejomayananda, Sandeepany Sadhanalaya, Mumbai) and Frank Spronk are both committed to the Chinmaya Mission to help to materialise Swami Chinmayananda's Vision: Spreading the Knowledge of Vedanta. They do this by organising study groups, intensives, yagna's, spiritual concerts and personal meetings with people interested in Vedanta. Their sons Gerard (violin) and Anton (cello) have been given many concerts within the Mission in many countries. The whole Spronk family is very devoted to Swami Tejomayananda, the present head of the Mission.
"Our greatest love is to share what we have got from our Teachers, Swami Chinmayananda and Swami Tejomayananda. Our gratitude goes to our Masters."
Study groups:
Fridays: (in Dutch)
20.00-21.30 Study group (Kindle Life)
Saturdays: (in English)
16.30-17.00 Meditation
17.00-18.30 Texts from Swami Tejomayananda
18.30-19.30 Dinner
19.30-19.40 Music intermezzo
19.40-21.00 Vivekachoodamini
Upcoming Events
Sorry, no events found!