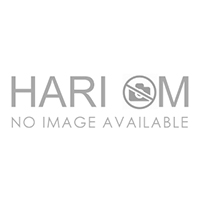 CHINMAYA MISSION CHINMAYA MARUTI
1 UNION STREET
ROUTE 28, ANDOVER BOSTONMASSACHUSETTS
MA 01810
BOSTON
, USA


Brahmacharini Bhamati Chaitanya is the resident acharya at 'Chinmaya Maruti' of Chinmaya Mission Boston. Bhamatiji completed the Vedanta course in May 2004 at 'Sandeepany Sadhanalaya,' Mumbai under the tutelage of Swami Ishwarananda, and received brahmachari diksha from Pujya Swami Tejomayananda.
Bhamatiji conducts Vedanta classes for adults, CHYK, and Devi groups, as well as classes on yoga, meditation, and Gita chanting. Her summer camps for children are enjoyed by all attendees.
Upcoming Events
Sorry, no events found!
Articles by Acharya
Brni Bhamati ChaitanyaSorry, no articles found!