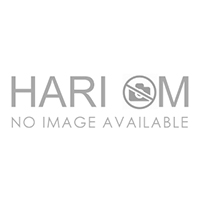 Chinmaya Mission Miami
Chinmaya Mission Miami
12011 S.W. 97 Terrace Miami
Florida
FL 33186 - 2929
Miami
Florida , USA


With the blessings of Pujya Gurudev Swami Chinmayananda, Aparna Chaitanya was initiated as a brahmacharini into the Chinmaya Mission order in August 1995, after completing her two-year Vedanta course at Sandeepany Sadhanalaya in Mumbai, India.
She has lived and studied across the US most of her life, and first met Pujya Gurudev at a Chinmaya Mission spiritual camp in Canada. Inspired by His life and teachings, she continued to seek His presence whenever chance permitted. In 1993, Pujya Gurudev granted her permission to join the Brahmachari Vedanta Course.
Presently stationed in Miami, Florida, Aparnaji conducts Vedanta classes for adults, and administers the CM BV and CHYK programs. She is also the Exceutive Secretary of Chinmaya Mission West and the Editor of CMW News, Chinmaya Mission West's bimonthly newsletter. She enjoys laughter, stories, and music.
Upcoming Events
Sorry, no events found!
Articles by Acharya
Swamini AkhilanandaSorry, no articles found!