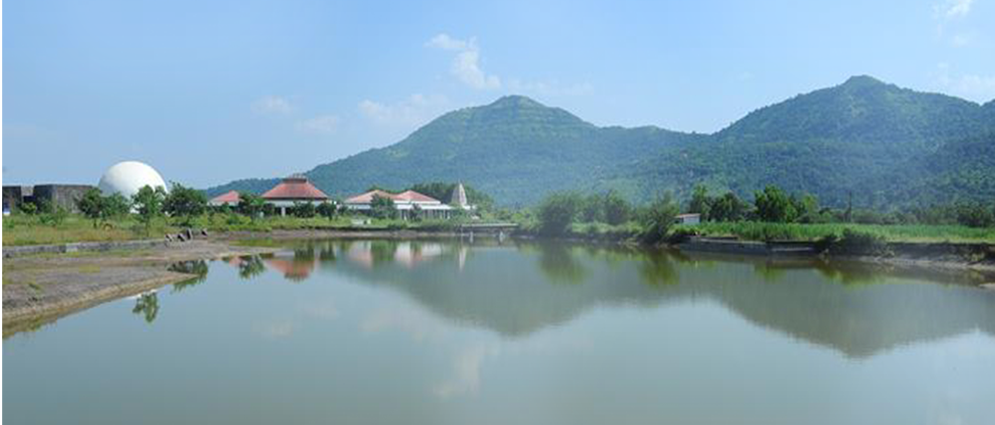 Chinmaya Mission Atlanta


Introduction
Chinmaya Mission Atlanta was formally established in January 1994 by Pujya Guruji Swami Tejomayananda. When Pujya Guruji conducted a three-day jnana yajna during his 1994 visit, inspired CM devotees requested Pujya Guruji to bless Georgia with a CM center, and thus, CM Atlanta was formed as an unincorporated center of Chinmaya Mission West. The center began with 25 families.
The Mission is dedicated to spreading the knowledge of Vedanta and other Hindu scriptures.
After attending Pujya Guruji's Dharma Sevak Course at Piercy, CA in July 1998, Dr. G. V. and Geetha Raghu started a CM Devi Group and adult Study Group in August 1998. Both these groups continue to meet regularly throughout the year.
Upcoming Events
Sorry, no events found!
Resident Acharya
Contact Details
Phone: +91-9437418466
E-Mail: swamiarupanandas@gmail.com
Contact Details
Phone: +91-9777850839
E-Mail: nirliptananda108@gmail.com
Contact Details
Phone: +1-478-213-6103/ 678-615-7088
E-Mail: gita.raghu@yahoo.com
Contact Details
Phone: +91-8637226075
E-Mail: brani.pratibhachaitanya@gmail.com
Contact
3787 Sutton Place Ct.
Tucker
Atlanta - GA 30022
Georgia, USA

+1-678-615-7088

atlanta@chinmayamission.org

http://chinmaya-atlanta.com
Reach Us
[pw_map address="3787 Sutton Place Ct. ,Atlanta,Georgia,USA" width="323px" height="230px"]