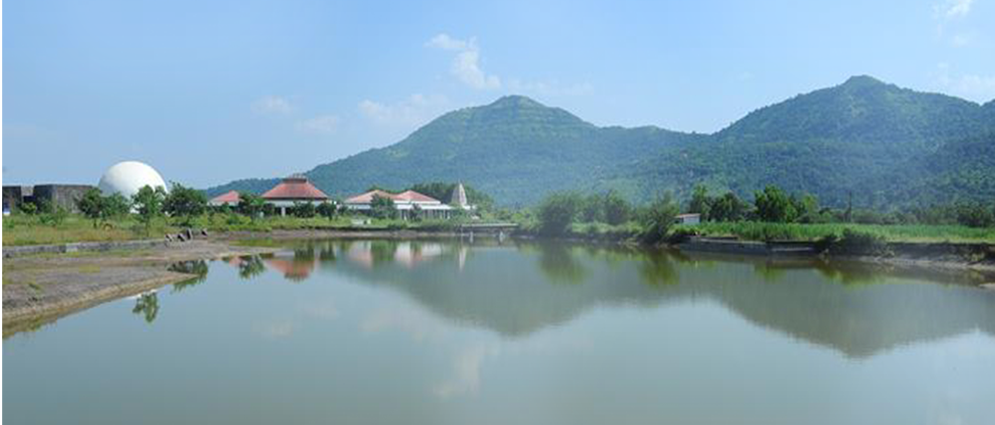 Chinmaya Mission Beaumont


Introduction
Chinmaya Mission Beaumont covers Texas' Golden Triangle, which is comprised of three small cities: Beaumont, Port Arthur, and Orange. In the mid-1980s, Dr. Rajaram Patil started attending Pujya Gurudev Swami Chinmayananda's talks and introduced Chinmaya Mission to several families in the area. He soon invited Acharyas Gaurang and Darshana Nanavaty to conduct satsangs and Bala Vihar classes in his residence. With the continuing rise in the Indian population, an Indian association was soon formed in southeast Texas, and a community center was built by 1995. When Subrah and Shyamala Cheruvu moved into the Golden Triangle in 1996, with Pujya Guruji Swami Tejomayananda's blessings and the support of various community members (Rajaram Patil, Rajendra Singh, Yugal Maheshwari, Lavanya Srinivasan, Tammareddi, Bharati Aiyanadar, Radha Lal, and Sudhir Kaza), regular, weekly classes for children and teens (Chinmaya Bala Vihar), and adults, began under the formal name of "Chinmaya Mission Golden Triangle" (CMGT). To date, classes continue throughout the year except in summer. A formal working committee was formed and approved by Pujya Guruji in 2006. CMGT hosts two or three jnana yajnas every year by various CM acharyas. To date, CM acharyas who have visited and blessed the community are Pujya Guruji; Swamini Saradapriyananda; Acharya Gaurang Nanavaty; Swamis Ishwarananda, Shanatananda, Nikhilananda, Sharanananda, and Prakashananda; and recently, Brahmacharis Uddhav and Prabodh Chaitanya. Over the years, CMGT has funded the construction of a CM orphanage in Andhra Pradesh, CORD's Rural Development Project in Sidhabari, the new Chinmaya Vibhuti Project, and the new Bala Vihar Curriculum Project for CM worldwide. Currently, there are over 35 children in Bala Vihar and over 20 adults in Study Group. A Sanskrit Chanting class was added in 1996, and Hindi and Telugu language classes were added in 2006. Over 75% of the Bala Vihar students participate in CMGT's annual Gita Chanting competition and perform in various cultural events (bhajan sessions, dances, and dramas). In addition to annual festivals, CMGT also celebrates Gita Jayanti, Mother's Day and Chinmaya Jayanti.
Ashram address:9615 College St., Beaumont, TX 77707
Upcoming Events
Sorry, no events found!
Contact
C/O YUGAL MAHESHWARI 4690 ELMHURST
BEAUMONT
Beaumont - TX 77706
Texas, USA

+1-409-7293945

beaumont@chinmayamission.org

http://chinmayashripati.org/
Reach Us
[pw_map address="C/O YUGAL MAHESHWARI 4690 ELMHURST ,Beaumont,Texas,USA" width="323px" height="230px"]