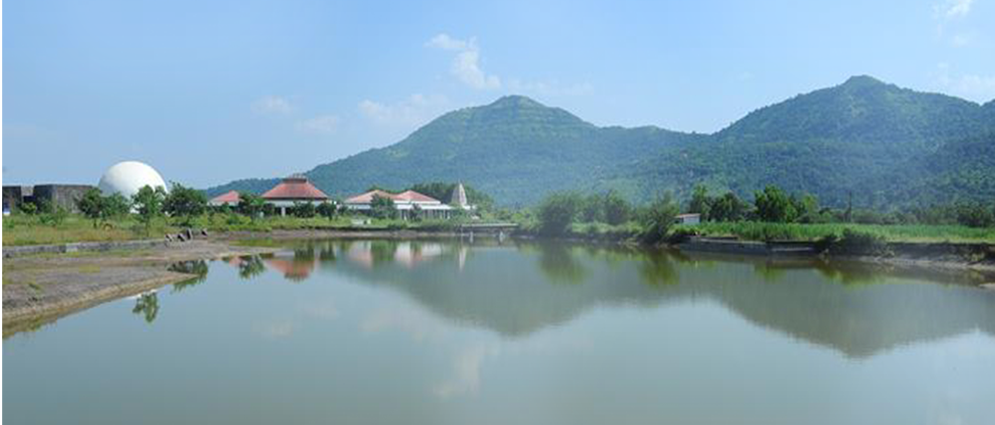 Chinmaya Mission Boston


Introduction
Friday, June 13, 2003, marked a milestone in CM Boston history with the inauguration of its new ashram/center, "Chinmaya Maruti." Pujya Guruji Swami Tejomayananda presided over the idol installation ceremony of Lord Maruti (Hanuman) and his talks on Hanumanji were the highlights of the event. CM Boston, in keeping with the Chinmaya Pledge, integrates seva, or community service, by conducting various charitable drives to help the homeless and needy, organizing frequent visits to local old age homes, and hosting similar activities.
Chinmaya Maruti is easily accessible for communities in the greater Boston area and Southern New Hampshire. The 12,000 sq. ft. brick building is situated on a 2.5-acre lot with a beautiful wooded backyard that gently slides down to the flowing Shawsheen River.
Upcoming Events
Sorry, no events found!
Contact
CHINMAYA MARUTI 1 Union Street
Andover
Boston - MA 01810
Massachusetts, USA

+1-978-7490876

info@chinmaya-boston.org

http://www.chinmaya-boston.com
Reach Us
[pw_map address="CHINMAYA MARUTI 1 Union Street,Boston,Massachusetts,USA" width="323px" height="230px"]