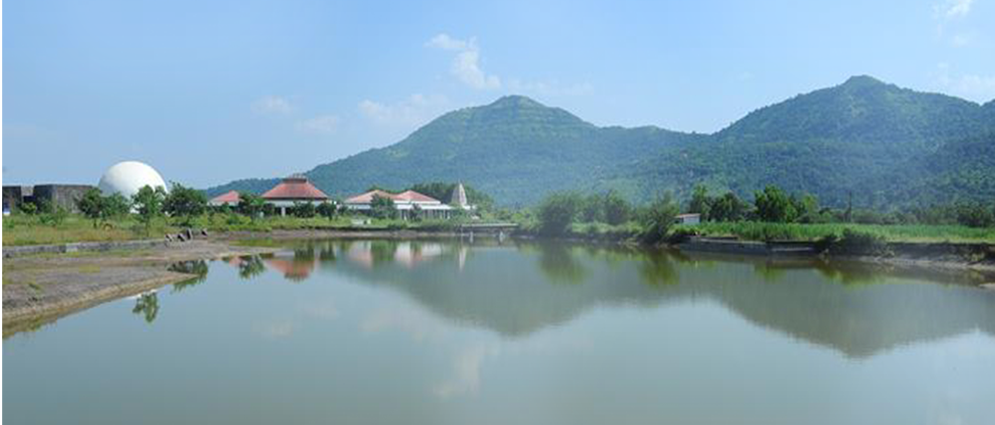 Chinmaya Mission Dallas-Fort Worth


Introduction
Chinmaya Mission Dallas-Fort Worth (CM DFW) has two ashrams in Texas, namely, "Chinmaya Saaket" in Richardson and Chinmaya Chitrakoot" in Irving.
Chinmaya Saaket, centrally located in North Dallas, was inaugurated on Dec 26, 1999 by H.H Swami Tejomayananda, spiritual head of the worldwide Chinmaya Mission. Chinmaya Chitrakoot was officially inaugurated on May 8, 2010 by Swami Sarveshananda.
Upcoming Events
Sorry, no events found!
Resident Acharya
Contact Details
Phone: 1-972-2354988
E-Mail: ashaghate@chinmayamission.org
Contact Details
Phone: +1 (469) 236-3503
E-Mail: pbghate@aol.com
Contact Details
Phone: +1-972-2502470
E-Mail: hari@chinmayamission.org
Contact Details
Phone: +214-856-0701
E-Mail: brahmacharinidivya@gmail.com
Contact
Chinmaya Saket
17701 Davenport Road
Dallas - 75252
Texas, USA

+1-972-2502470

dallas@chinmayamission.org

http://www.chinmayasaaket.org
Reach Us
[pw_map address="Chinmaya Saket,Dallas,Texas,USA" width="323px" height="230px"]