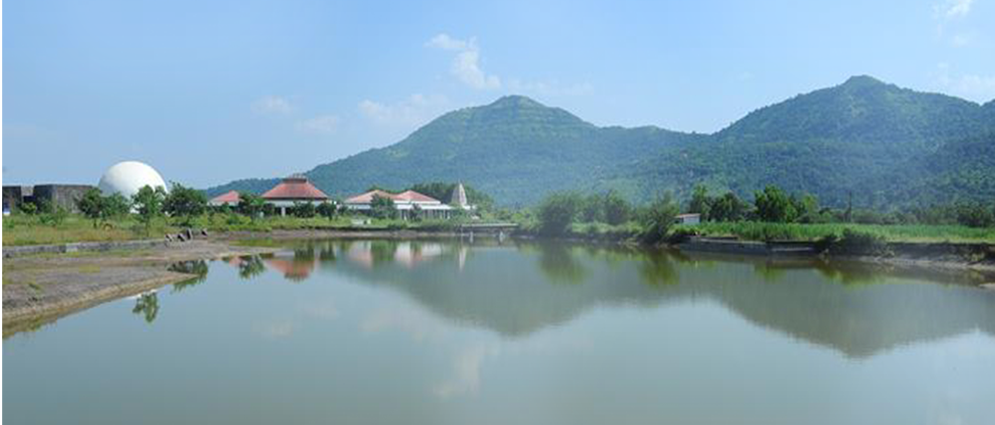 Chinmaya Mission Flint


Introduction
Chinmaya Mission Flint ("Chinmaya Seva Samiti") and its ashram, "Tapovan," were inaugurated by Pujya Gurudev on July 20, 1990. Since then, CM Flint has been committed to conducting spiritual, cultural, educational, and humanitarian activities. CM Flint presently conducts Study Group and Bala Vihar every Sunday, and celebrates various religious and cultural festivals.
CM Flint's popular highlights and special events have included operating free medical clinics for uninsured patients, "Peace Day" celebrations on Mahatma Gandhi's birthday to educate children about non-violence, and seva projects to clean and beautify Downtown Flint.
Upcoming Events
Sorry, no events found!
Contact
CHINMAYA TAPOVANAM
6499 CALKINS ROAD
MICHIGAN 48532
Flint - MI 48108
Michigan, USA

+1-810-2302430

flint@chinmayamission.org

http://www.cssflint.org/
Reach Us
[pw_map address="CHINMAYA TAPOVANAM,Flint,Michigan,USA" width="323px" height="230px"]