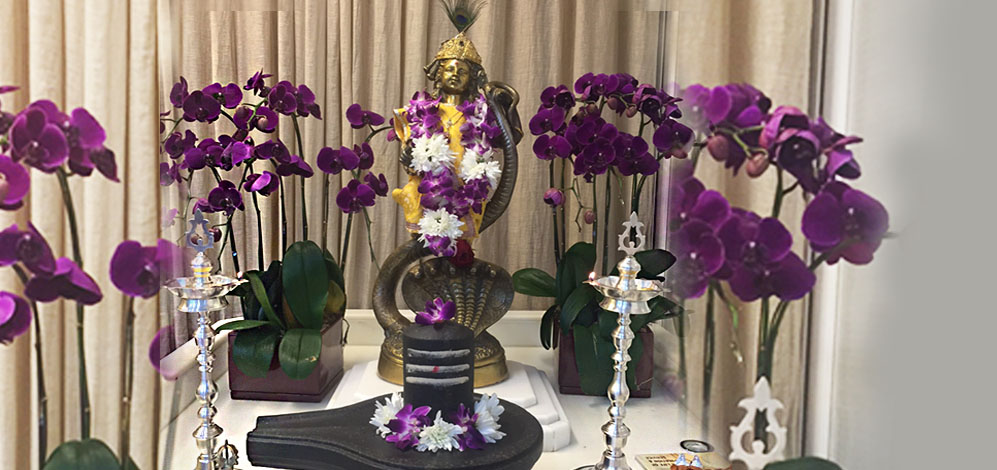 Chinmaya Mission Hong Kong


Introduction
We are the Hong Kong chapter of the Chinmaya Mission®, which is a spiritual movement that aims for inner growth at individual and collective levels. Chinmaya Mission® was established in India in 1953 by devotees of the world-renowned Vedanta teacher, His Holiness Swami Chinmayananda.
The Chinmaya Mission in Hong Kong is a place where you can raise your mind amidst all the high rises! In the fast paced material mayhem of Hong Kong, we teach you values that help you remain anchored to the firm foundation of the core truths.
We run weekly classes for all ages as well as yearly camps and retreats. All classes are conducted in English.
————-
Legal and Financial Declarations of Hong Kong Chinmaya Foundation Ltd.
Attached is the signed audit report of Hong Kong Chinmaya Foundation Ltd, Hanuman Carnival held on 9th June 2016.
Upcoming Events
Sorry, no events found!
Resident Acharya
Contact Details
Phone: +852-2367-3390
E-Mail: om.tadvanam@gmail.com
Kowloon - Hong Kong
Contact
Chinmaya Seva Ashram
11-F Ocean View Court
43 Mody Road, Tsim Sha Tsui
Kowloon -
Hong Kong, Hong Kong

+852-23673390

chinmayahkevents@gmail.com

www.chinmayamissionhk.com
Reach Us
[pw_map address="Chinmaya Seva Ashram,Kowloon,Hong Kong,Hong Kong" width="323px" height="230px"]