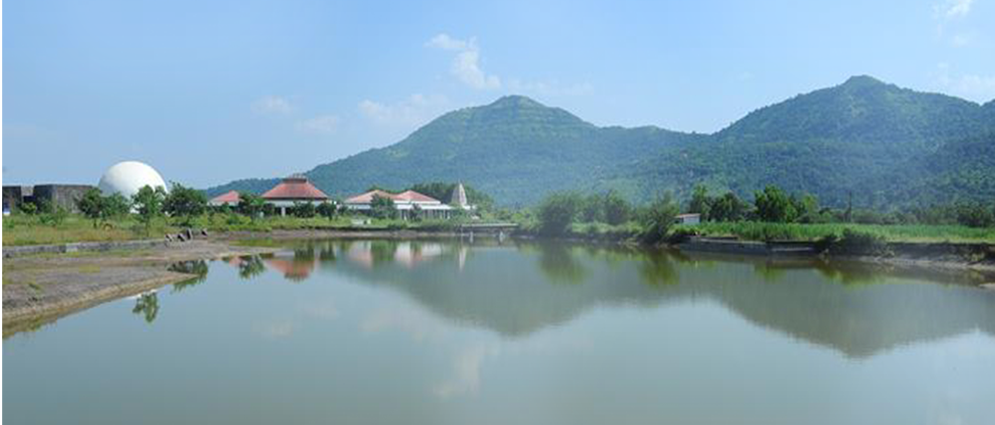 Chinmaya Mission Hosur


Introduction
A place to find yourself, is an abode of knowledge for seekers and is situated in a serene, peaceful, enchanting atmosphere. It is an ideal place for spiritual practice and rejuvenation through physical and mental relaxation.
Chinmaya Upasana Hosur is being developed as a Beautiful, Artistic, Architectural Mission Centre bestowed by the divine blessing of the unique Lord Omkara Mahavishnu.
Upcoming Events
Sorry, no events found!
Resident Acharya
Contact Details
Phone: +91-7598857974
E-Mail: shashvatananda@gmail.com
Contact Details
Phone: 915 092 937 1
E-Mail: krishnathmananda@gmail.com
Contact Details
Phone:
E-Mail: murugansaravanan618@gmail.com
Contact
CHINMAYA UPASANA CHINMAYA NAGAR
BEFORE ACHE TLI PALLI VILLAGE MURADA BUS STOP
KETAMANGALM ROAD
Hosur - 635 110
Tamil Nadu, India

+91-99449 46755

chinmayamissionhosur@gmail.com

http://chinmayaupasanahosur.org
Reach Us
[pw_map address="CHINMAYA UPASANA CHINMAYA NAGAR ,Hosur,Tamil Nadu,India" width="323px" height="230px"]