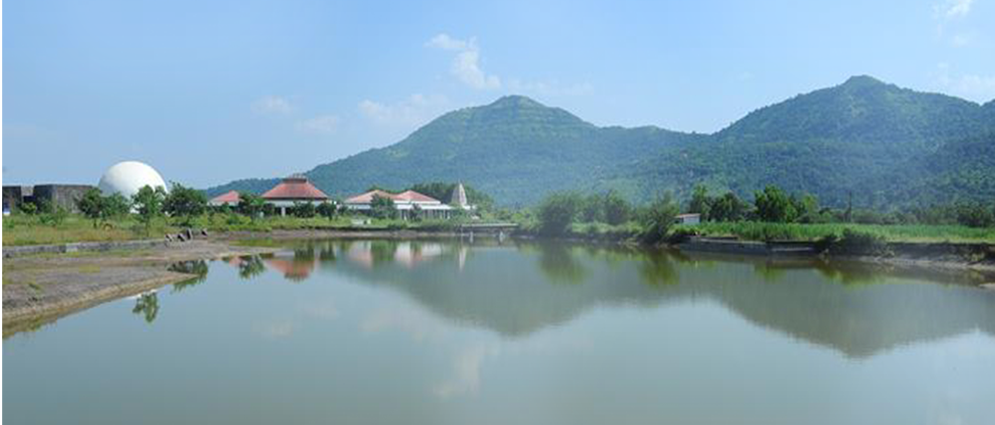 Chinmaya Mission Merrilville


Introduction
Chinmaya Mission Northwest Indiana began as a satellite of CM Chicago in 2002. In 2007, it became an unincorporated CMW center. The center's main goal is to provide an opportunity for spiritual Vedantic learning to all ages.
Regular weekly classes include a Devi Group, Gita chanting class, and Indian regional language class, bhajan practice, and dance and music classes.
Major activities include semi-annual Gita Chanting Competitions, monthly bhajan sandhyas, monthly sevak meetings, monthly parent/teacher conferences, monthly samashti bhiksha dinner for Swami Sharananandaji, and a variety of festival celebrations.
CM NW Indiana also offers its members a unique library collection of books, CDs, and DVDs on religion, art, and culture.
Upcoming Events
Sorry, no events found!
Contact
8705 Merrilleville Road
Merrillville I'm
INDIANA
Merrilville - IN-46410
Indiana, USA

+1-219-5251527

Info@chinmaya-nwindiana.org

http://www.chinmaya-nwindiana.org/
Reach Us
[pw_map address="8705 Merrilleville Road,Merrilville,Indiana,USA" width="323px" height="230px"]