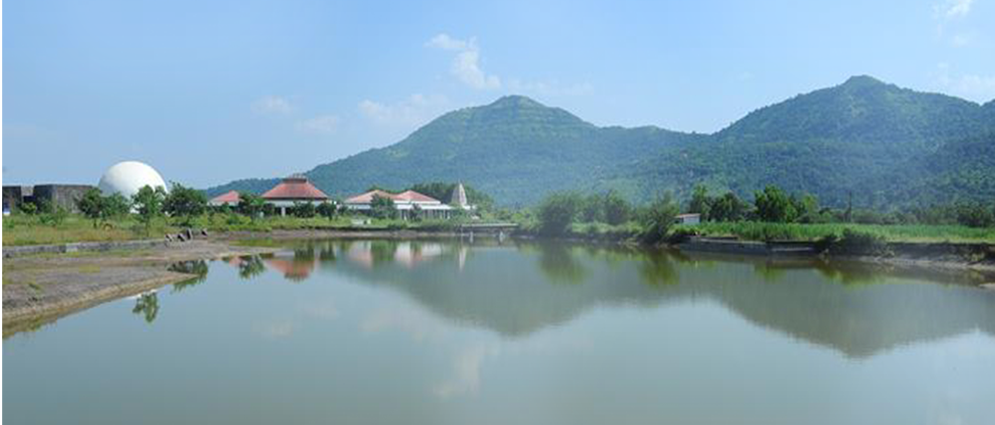 Chinmaya Mission Niagara


Introduction
Just as there was demand for a centre in Niagara so too was there demand for a teacher. And the Guru Shishya Parampara has supplied the community with both. Born and raised in Niagara, Vivek turned away from the ordinary pursuits of life and took up the extraordinary path within. Having studied Vedanta at Sandeepany Sadhanalaya in Mumbai, India for over two years under the guidance of Pujya Swami Tejomayananda, Vivekji returned to Niagara to share this ancient wisdom with one and all.
Pujya Swami Tejomayananda has divinized Dhara at the Inauguration in 2009, the Murti Sthapana in 2010, a visit in 2011 and a Jnana Yajna in 2013!
Upcoming Events
Sorry, no events found!
Contact
Chinmaya Dhara
5743 Valley Way
Niagara Falls - L2J 4H4
Ontario, Canada

+1-905-3564451

niagara@chinmayamission.org

http://www.chinmayaniagara.org
Reach Us
[pw_map address="Chinmaya Dhara ,Niagara Falls,Ontario,Canada" width="323px" height="230px"]