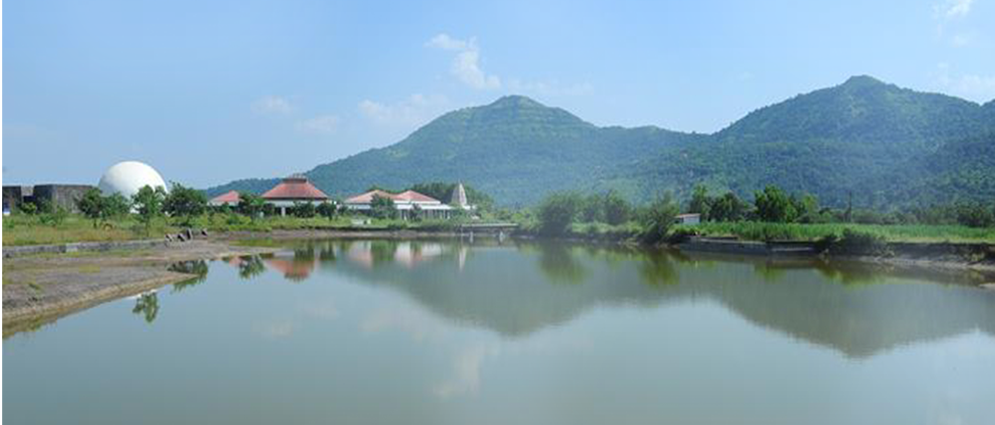 Chinmaya Mission Perth


Introduction
With Gurudev's blessings, Chinmaya Mission Perth has moved to a permanent home since March 2019 and is located at 737 Forrest Road, Forrestdale.
On 24th March 2019, the property was inaugurated by Pujya Swami Swaroopananda Ji. Pujya Swamiji has lovingly named the property as Chinmaya Prastha. We now have an opportunity to build the classrooms and multi-purpose hall to start all our activities at Chinmaya Prastha itself.
The current property contains a house with 5 bedrooms and 2 bathrooms. This ashram will serve as a residence for our Acharyas. The property spans over approximately 14,000 sqms and is situated in a scenic and serene atmosphere. It is the perfect location to undertake the study of Vedanta, learn meditation techniques and participate in spiritual retreats. Regular study classes for all ages including Balvihar, Youth and Adults will be conducted at the ashram once the construction work is fully complete.
To get involved and support the vision and development of the ashram, and know more about tax deductible donations, please contact us at Chinmayamissionperth@gmail.com
Upcoming Events
Sorry, no events found!
Resident Acharya
Contact Details
Phone: +61-414-327-330
E-Mail: swaparokshananda108@gmail.com
Perth - Western Australia
Contact
Chinmaya Prastha
737 Forrest Road Forrestdale,
Perth - WA 6112
Western Australia, Australia

+61 402 987 60

chinmayamissionperth@gmail.com

http://www.chinmaya.com.au
Reach Us
[pw_map address="Chinmaya Prastha,Perth,Western Australia,Australia" width="323px" height="230px"]