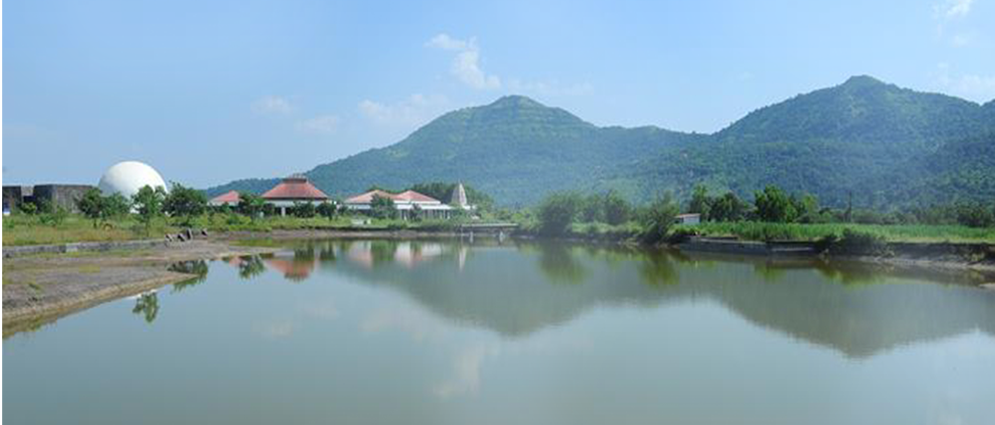 Chinmaya Mission San Jose


Introduction
Pujya Gurudev Swami Chinmayananda had been blessing the San Francisco Bay Area since the 1970s. Finally, on April 2, 1988, Gurudev approved and blessed the property purchase of the rapidly growing center of Chinmaya Mission San Jose (CMSJ).
The new ashram on Park Avenue was thus inaugurated by Gurudev in the presence of numerous devotees and supporters. Gurudev named the new CM ashram, "Sandeepany San Jose."
In 1989, Pujya Guruji Swami Tejomayananda, now the Head of Chinmaya Mission Worldwide, was posted at CMSJ. Gurudev was quoted as saying, "He will conduct a Vedanta Course for householders." This came to pass, and in its passing came a newfound, energized expansion and blossoming of CMSJ classes, activities, and local chapters. Seeped in devotion and wisdom, the CMSJ ashram saw countless come through its doors, ready to serve and spiritually grow.
This growth continues to date under the guidance and teachings of CMSJ's Brahmachari Prabodh Chaitanya. His spiritual discourses are popular with, and well-attended by, devotees throughout the Bay Area.
Chinmaya Bala Vihar in the Bay Area expanded over the years to cover the areas of Fremont, Danville, San Jose, Los Altos, and Sunnyvale. CMSJ's 'Chinmaya Swaranjali' is a dedicated, talented choir that features Indian classical and devotional music. Choir practices are well-attended in all te satellite and ashram locations. Weekly classes in Indian classical dance, Sanskrit, Gita chanting, and Indian regional languages are also offered at all locations.
Upcoming Events
Sorry, no events found!
Resident Acharya
Contact Details
Phone: +1-408-2548392
E-Mail: soham@chinmayamission.org
Contact
Chinmaya Sandeepany
10160 Clayton Road
San Jose
San Jose - CA 95127
California, USA

+1-408-2548392

info@cmsj.org

http://www.cmsj.org
Reach Us
[pw_map address="Chinmaya Sandeepany,San Jose,California,USA" width="323px" height="230px"]