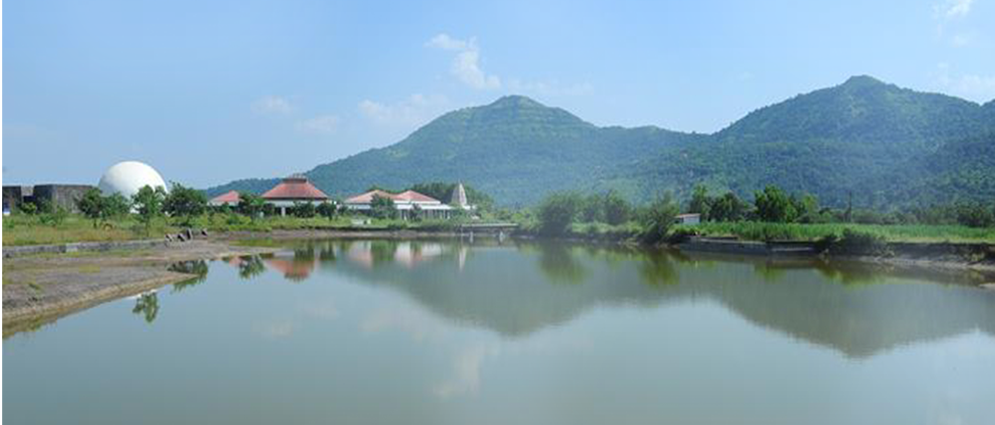 Chinmaya Mission Tampa


Introduction
Inspired by the teachings of Pujya Gurudev Swami Chinmayananda, Radha Majumdar and Padma Pillai began the first Chinmaya Study Group in 1986 with 12 members. A few years later, they organized a jnana yajna by Swami Shantananda (CM Princeton). The successful event was well attended, marking a time of growth for Chinmaya Mission activities in the Tampa Bay area.
With Pujya Guruji Swami Tejomayananda's blessings, Chinmaya Mission Tampa was officially incorporated with appointed Board members in December 1998. Guided by Swami Shantananda, the first Chinmaya Bala Vihar began with 45 students.
Upcoming Events
Sorry, no events found!
Contact
12011 S W 97 Terrace
 FL 33186–2929
Miami - FL 33186
Florida, USA

+1-813-9094142

tampa@chinmayamission.org

http://www.chinmayaprasad.org
Reach Us
[pw_map address="12011 S W 97 Terrace,Miami,Florida,USA" width="323px" height="230px"]