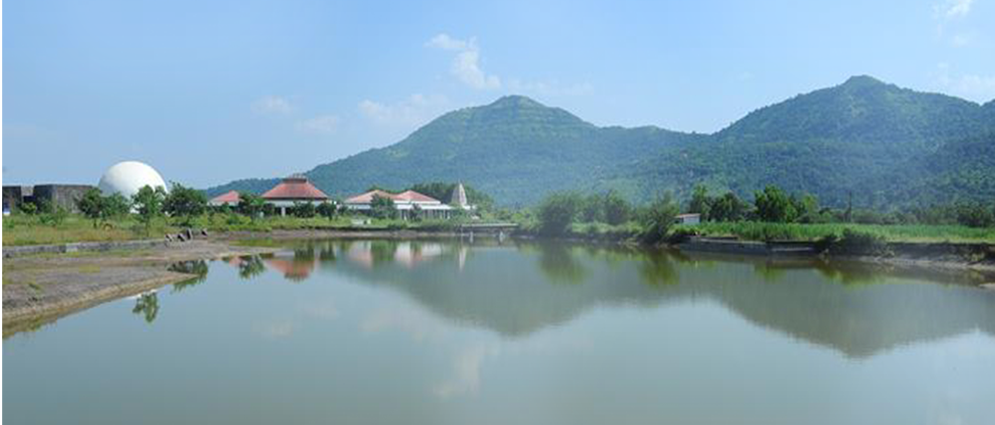 Chinmaya Mission Vancouver


Introduction
Since 1972, regular study classes have been conducted by various CM Swamins and Brahmacharins. Inspired by Pujya Gurudev, Robyn Thompson joined the two-year Vedanta Course in Mumbai, India, and returned in 1986 as Brahmacharini Robyn. She then started conducting regular study classes at the Deshpande residence and then the Kapahi residence.
CM Vancouver has been growing steadily and now annually conducts at least two jnana yajnas. Past yajnas have been hosted for Pujya Gurudev Swami Chinmayananda, Pujya Guruji Swami Tejomayananda, Swami Shantananda, Swamini Sharadapriyananda, Swami Purushottamananda, Swami Chidatmananda, and Swami Ishwarananda.
Annual celebrations/observations include Pujya Gurudev's birthday, Guru Purnima, and Gurudev's Mahasamadhi, and Gita Jayanti. Through sevaks' dedicated efforts, CM weekly study classes are also held for children, teens, and adults at a rented facility. CM Vancouver hopes to eventually have its own ashram in order to benefit the people of Vancouver with more Vedantic knowledge and rich Indian culture. For this purpose, a fundraiser is organized every year.
Upcoming Events
Sorry, no events found!
Contact
3072 E 56 Avenue
BC V5S 2A6
Vancouver -
British Columbia, Canada

+1-604-4333441

vancouver@chinmayamission.org

http://www.chinmayavancouver.netfirms.com
Reach Us
[pw_map address="3072 E 56 Avenue,Vancouver,British Columbia,Canada" width="323px" height="230px"]