Brni Robyn Thompson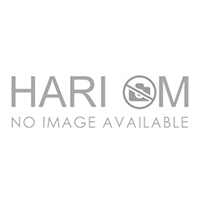 Robyn Thompson (brni)
3220 Uplands Road
Victoria
V8R 6B7
British Columbia , Canada

+1-250-6520057

robynthompson@chinmayamission.org
Brahmacharini Robyn Thompson studied at 'Sandeepany Sadhanalaya' in Mumbai from 1984 to 1986, under the tutelage of Hs Holiness Swami Tejomayananda. She resided in Vancouver, B.C. (Canada) from 1986 to 2000, where she taught weekly Vedanta classes for adults, youth, and children.
Having returned to her native Victoria, B.C. in 2000, she continues to conduct her weekly Vedanta classes within the local spiritual community and travels to Vancouver for quarterly programs during the year.
Upcoming Events
Sorry, no events found!