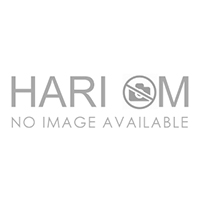 Chinmaya Mission Austin
Chinmaya Sundaram
12825 Burnet Road
TX 78727
Austin
Texas , USA


Brahmachari Girish Chaitanya is the resident acharya of Chinmaya Mission Austin. Before joining the Vedanta brahmachari course at 'Sandeepany Sadhanalaya,' he lived and worked in Northern California for over 18 years.
Girishji completed the intensive Vedanta course under the tutelage of Swami Ishwarananda. In 2004, upon completion of the course, Girishji was posted as the resident acharya of CM Los Angeles.
Upcoming Events
Sorry, no events found!
Articles by Acharya
Swami ShivatmanandaSorry, no articles found!