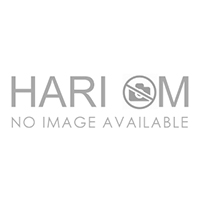 Chinmaya Mission - Australia
Bendigo Branch
47 Hargraves St Castlemaine
3450
Castlemaine
Victoria , Australia


Niveditaji was inspired by Swami Tejomayananda's love and humility as well as the depth of his comprehensive spiritual knowledge. It was around this time that she made a decision to commit her life in pursuit of the highest reality and it was then that the opportunity to study at Sandeepany Sadhanalaya opened up and she took it readily. It was here that the vision of unity and beauty of the teaching which she always longed for unfolded. Presently she is the resident Bramacharini of the Melbourne Ashram. She conducts numerous classes, notably Sanskrit and Balvihar classes for children, sharing the knowledge and experience with others.
Upcoming Events
Sorry, no events found!
Articles by Acharya
Swamini VinayanandaSorry, no articles found!